Election Information
---
If you want to request an absentee ballot or if you are new to the town, contact the clerk about voter registration or go to myvote.wi.gov. If you haven't requested an absentee ballot previously, you may be asked to upload your photo ID.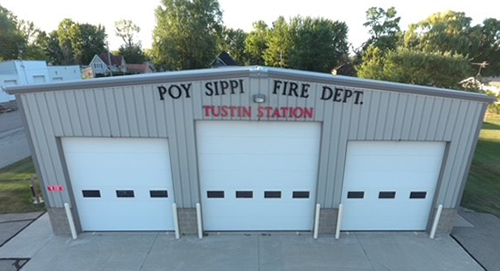 Polls Open -- 7:00am to 8:00pm
Voting Location
Poy Sippi Fire Department - Tustin Station
W218 Main Street, Tustin
---
2023 Elections
February 21 - Spring Primary
April 4 - Spring Election
Election Forms
Forms can be downloaded from the Elections Commission Website.
The most commonly downloaded forms are linked here.
State of Wisconsin Election Websites